Cordless phone With superpowers
Supafone
Still tethered to your expensive landline handset? Walk free, and talk cheap with the Supafone - a cordless phone with 'super powers'. This German-engineered device maximises your ADSL investment by carrying calls over your existing internet connection. It will save you up to 30% on calls, is capable of HD sound quality and can connect up to six handsets. Supafone runs off ADSL, YahClick satellite, and other broadband services, and allows you to switch instantly between IP and fixed line calls.
Benefits
Quality and clarity

Supafone uses IP telephony on our first-tier network, for top call quality and the device boasts a wide range of up to 50m indoors and 300m outdoors. Range extenders are available, to increase coverage
Maximum call functionality

Supafone transfers between handsets and offers multiple simultaneous ADSL or satellite calls.
No infrastructure fuss

No need for expensive or time-consuming installation. Supafone plugs directly into your existing router so you're ready to go in seconds.
Loads of free extras

Enjoy caller line identification, itemised call billing, free Vox-to-Vox calls and voicemail – at no extra spend. Plus earn rebates on incoming calls.
FIBRE TO THE HOME & BUSINESS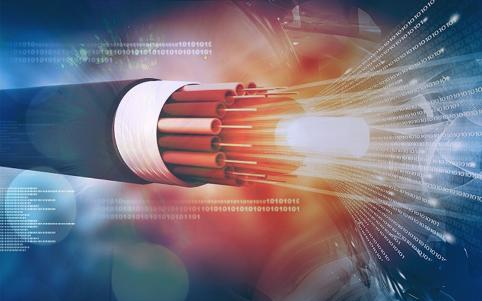 Get FREE standard installation and activation to the value of R3000** when you level up with Vox fibre to the home (FTTH). With Vox fibre you have instant access to everything from live streaming, DIY hacks, online cooking, online shopping and so much more. Live smart and hack life with Vox fibre.
Faster connectivity speeds that are secure and highly reliable at an affordable rate Connects to multiple smart devices, supports video streaming, VoIP calling, and lightning fast browsing Choose from our range of uncapped and capped bundles Build your FTTH package to suit your needs by adding uncapped voice, a 10Mbps line, Office 365 and so much more Check availability in your area NOW **T&Cs apply.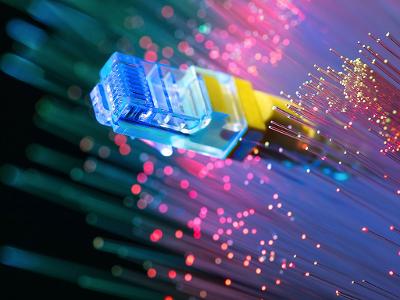 Benefits

STAY CONNECTED

Connect with friends and family all over the world without the scary telephone bills: Experience crystal clear VoIP calls and lag-free video calling on your fibre connection.

BE ENTERTAINED

Forget about buffering: stream rich HD content like films, series and music, including smooth video-on-demand playback and online gaming. Plus, speedy downloading!

WORK FROM HOME

Surfers paradise: with fibre-fast connectivity you can quickly send and receive large files, access video conferencing, and make the most of cloud-based services.

GO SMART

Convert your house into a smart home, linking IP security cameras, smart sensors, lighting and other Internet of Things devices all to your fibre connection.