Satellite broadband internet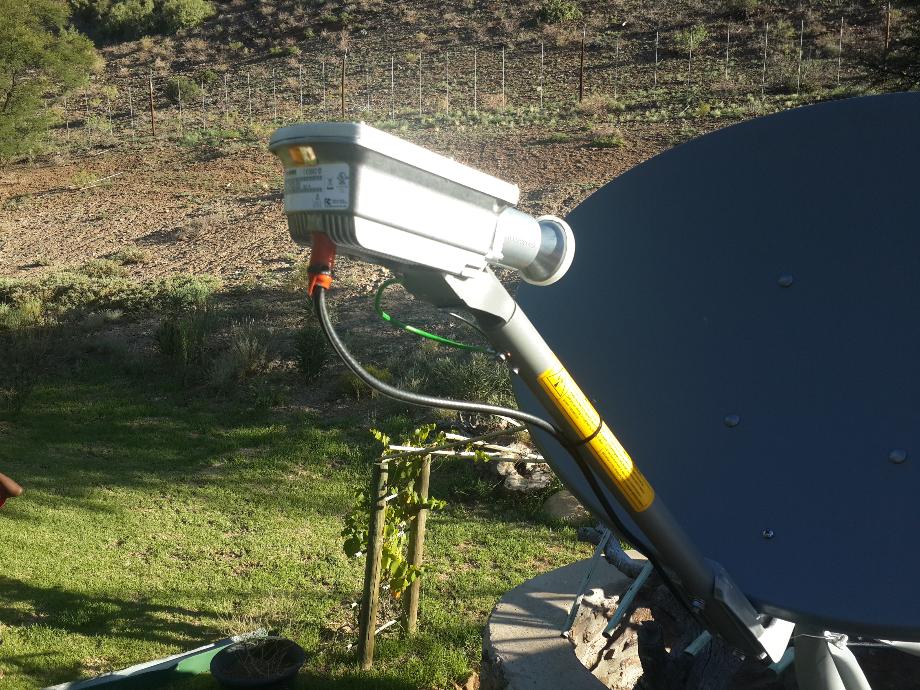 Fast, reliable internet no matter how remote your location? Believe it! YahClick is Vox's satellite-powered broadband service. Our devices connect users by locking onto spot beams instead of full spectrum bandwidth, making it highly efficient and very affordable – so that we are able to offer it at costs comparable to terrestrial services. We simply install a satellite dish to your house. YahClick is quick to install and available in a range of packages that suit any environment and user segment, from basic internet access for home users through to high-speed service plans aimed at corporates. For temporary installations – like festivals and conferences – we also offer a mobile satellite trailer (YahClick Go) on a rental basis.
Benefits
No infrastructure hassles

By using satellite technology, we bypass the need for fixed lines or mobile signals. Plus, this effectively eliminates cable theft concerns and poor signal challenges.
Quick installation and reliability

Just because you're in "the middle of nowhere" doesn't mean you have to wait. We promise swift installation, and provide support 24/7, 365 days a year.
Extra bandwidth

Enjoy unlimited uploading and unlimited downloading during FreeZone hours (01h00 – 06h00).
Business as usual

YahClick supports integrated ICT services including VoIP calls, video streaming and conferencing, and IP-enabled CCTV technology.