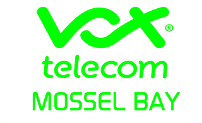 VOX MOSSELBAAI - your number one stop for fibre in the garden route and klein karoo.
Fibre hotline: +27 87 802 1701
QUALITY Service SINCE 1998
Johann & Danie van Langelaar have been servicing the Garden Route since 1998. Proudly at the forefront with the first Internet Cafe and Internet Service Provider in George. We have grown throughout the years from @lantic to being a Vox Telecom Agency today.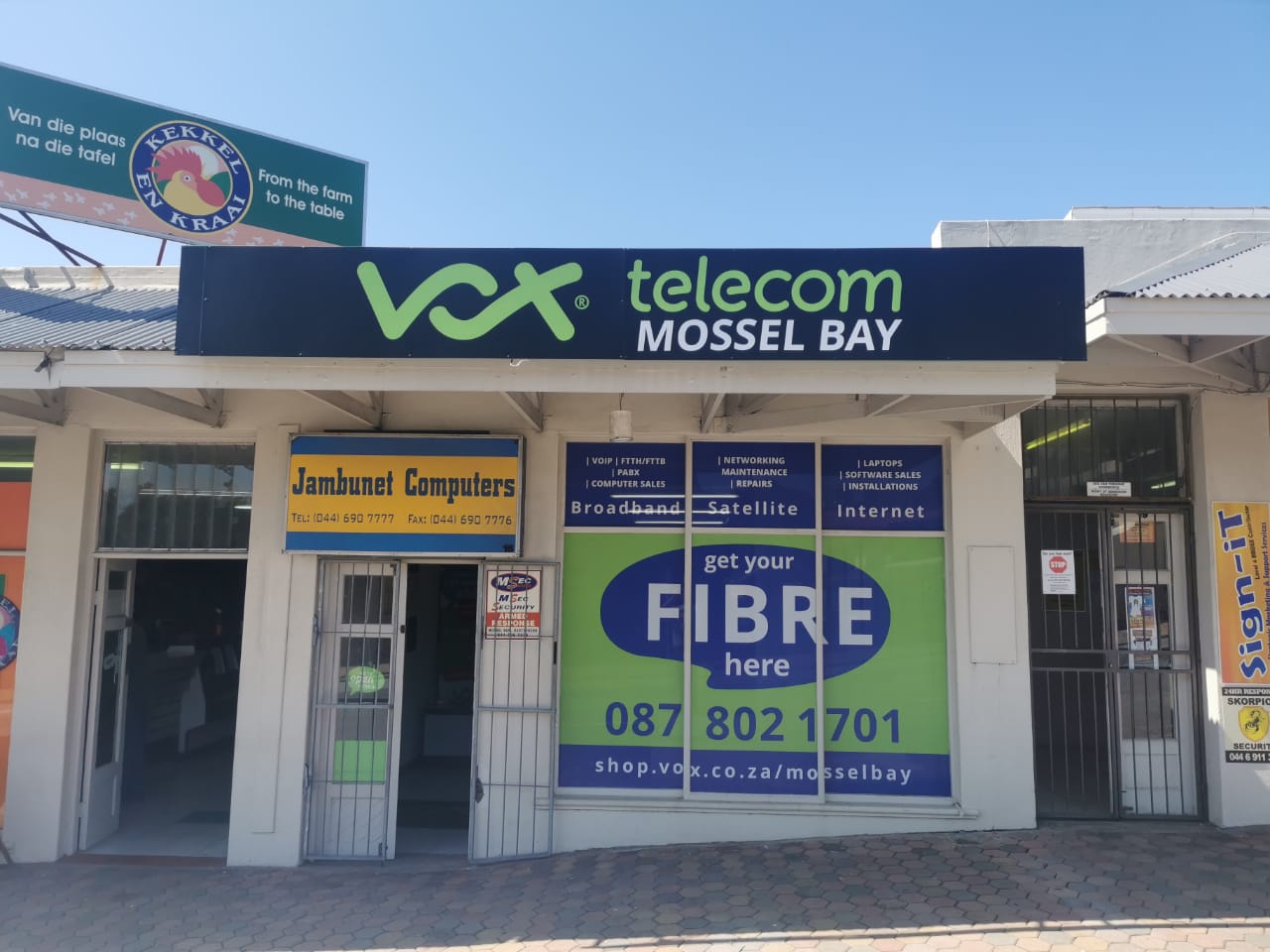 Our satellite internet product gives you internet access anywhere in South Africa. From as little as R227 / month.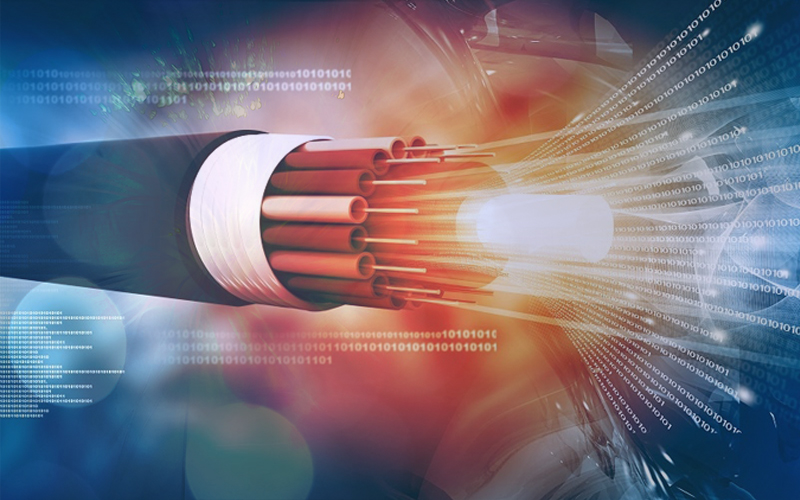 With Vox fibre you have instant access to everything from live streaming, DIY hacks, online cooking, online shopping and so much more. Live smart and hack life with Vox fibre.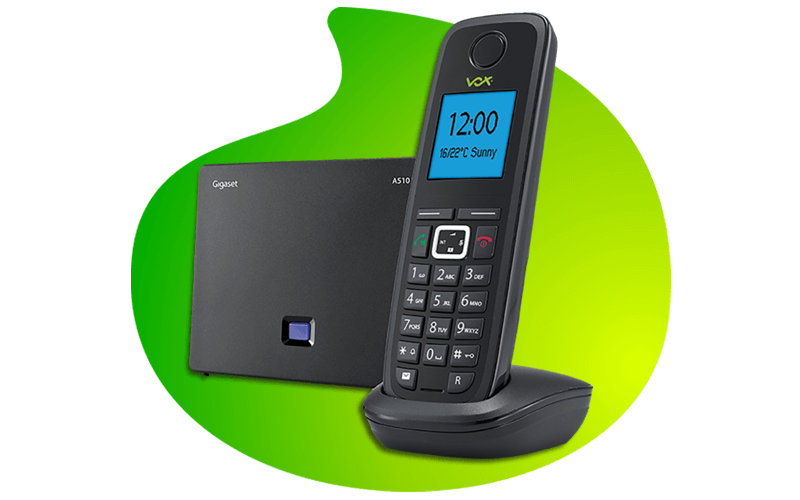 With our Siemens Gigaset phone, you can make calls for only 46c / minute to any network in South Africa. You can also make overseas calls.